Board of Directors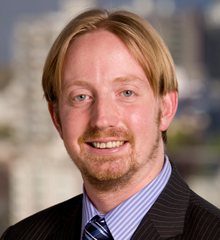 Gareth Withers is from the Scottish Borders and arrived in Vancouver in January 2006 to work with Ernst & Young after being transferred from their Edinburgh office. He is a Scottish Chartered Accountant, having spent his formative years in Edinburgh focusing on the brewing and distilling sector, an industry he remains passionate about. As a Senior Manager in Ernst & Young's audit practice, Gareth has worked with many of BC's leading industries including mining, technology and life sciences. His combined experiences of living and working in Scotland and BC have resulted in a desire to help create a vibrant Scottish Canadian business network in BC.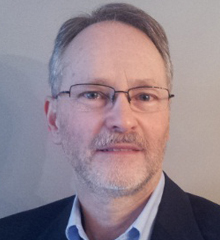 Iain is a Financial Consultant with over 25 years of international experience in finance, corporate finance and management. He is originally from Edinburgh, Scotland, and moved to Vancouver, BC, in 1981. Iain is the former Chief Financial Officer and Director of Progressive Solutions Inc., a software company that was acquired in 2012. Iain established the company's UK operations in Glasgow, Scotland, where he was the company's Financial Director. He has experience in the successful growth, financing and international expansion of a range of businesses. He holds a Bachelor of Science (Honours) from the University of Aberdeen, a Master of Business Administration from Simon Fraser University and is both a Scottish and Canadian Chartered Accountant.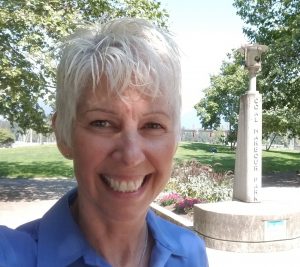 Tricia was born in Vancouver and had an extensive career producing award winning radio and TV commercials. She is now focused on the health and fitness industry. She dedicates her spare time creating Scottish based events like the Simon Fraser University Robbie Burns Marathon and the BC Highland Games Haggis Hunt. Tricia is also involved with the literary community in Vancouver with a focus to the extensive Scottish connections. Her family is from Aberdeen.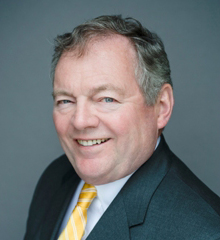 Ian Davidson is a native of Edinburgh and was educated in Canada. Ian is Vice President and Investment Advisor at RBC Dominion Securities. He has served on the Boards of Directors of private and public companies and as a Governor of the Vancouver Aquarium. He is on the Executive of the Patrons Corp of the Seaforth Highlanders of Canada and is a member of the Sovereign Order of St.John of Jerusalem. Ian and his wife Billee have three children, a son-in-law and two granddaughters.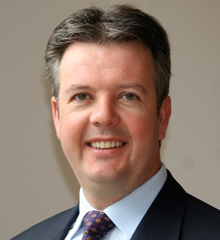 Ross McDonald is a financial services executive and consultant with experience in strategy, finance, risk and regulation. Ross has held Director, VP and SVP level roles in Citigroup, Salomon Brothers, Ernst & Young, Clean West Capital and the B.C. Ministry of Finance. He received an MBA from London Business School, has a Chartered Accountant qualification and a Bachelor of Accountancy & Finance degree from Glasgow University. He is a member of GlobalScot, a Scottish government Trade & Investment program, and has supported numerous international trade missions. Ross has supported good governance practices at Coast Capital Savings Credit Union and at West Vancouver Field Hockey Club. Ross volunteers mentorship to CEOs of BC growth-stage technology ventures. Ross is a qualified ski race coach, ski race official and ski instructor.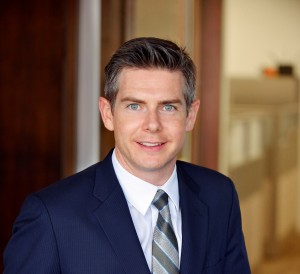 Malcolm began his career as a group benefits specialist for one of Canada's leading insurance carriers before joining TRG in 2012. He has a Bachelor Degree in Business Administration and Economics from Monmouth College, Illinois, and is working toward his Certified Employee Benefit Specialist (CEBS) designation. Outside of the office, you'll find Malcolm pursuing his equal passions for music, golf and soccer.